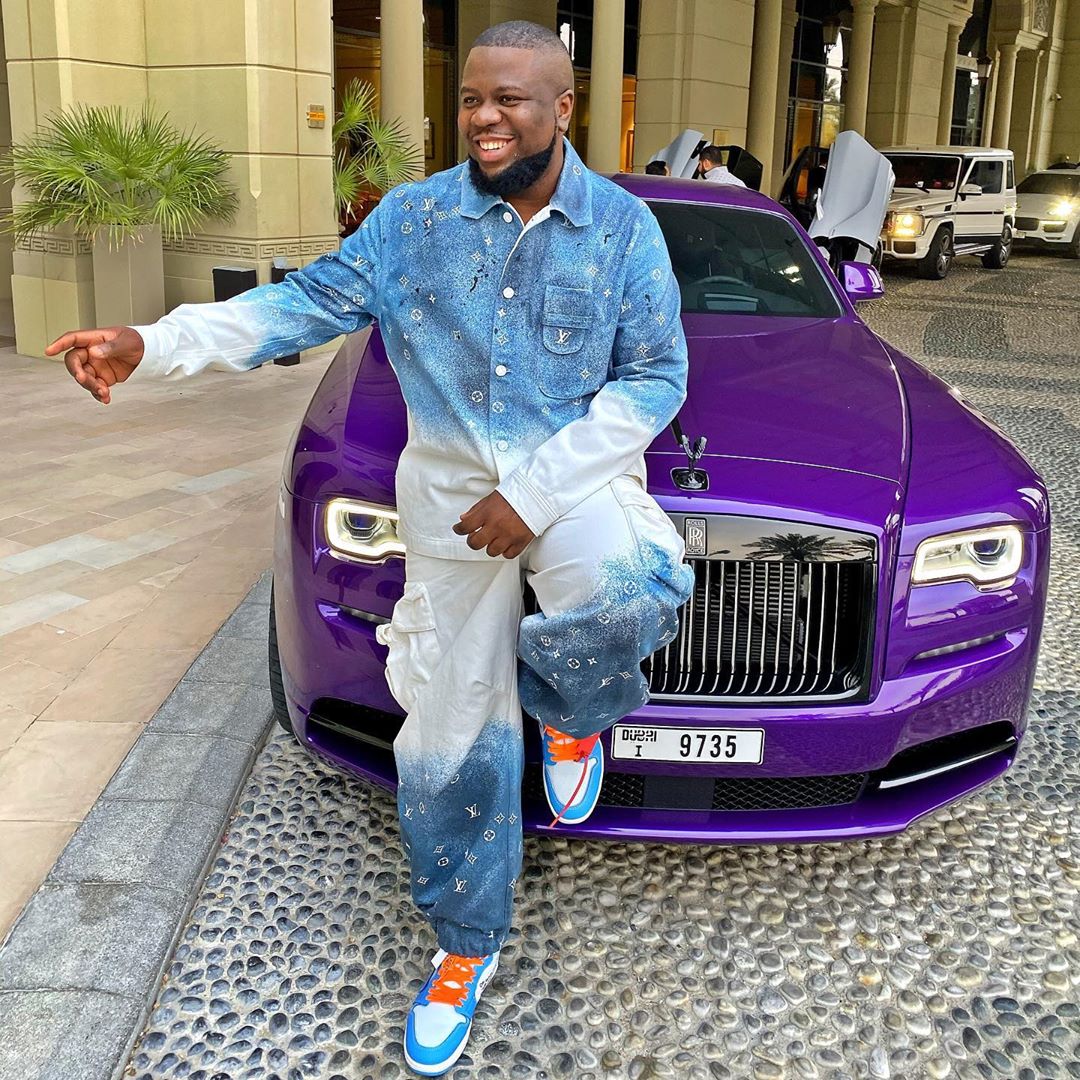 Popular Instagram user and infamous Gucci ambassador Ray Hushpuppi (Igbalodey) born on June 14 who was arrested by Interpol for Cyber crimes and fraud in Dubai who was extradited to the United States of America to serve his term on fraud and cyber crimes allegations.
Many believed Hushpuppi is already a prisoner in the US because of the Orange colour uniform he wore when he live video call popular singer Davido.
View pictures in App save up to 80% data.
But the real thing is Hushpuppi is not yet a prisoner, he is still where they call AT (Awaiting Trial). He has not been charged before a court and prosecuted, so he is not yet a prisoner. That is why he is able to live video call Davido on Instagram.
In Awaiting Trial, you have a little more privileges than a sentenced prisoner. You can see your lawyer anytime and your families, friends can visit you often and for a longer period.
He is still wearing Orange, but whenever he is found guilty and charged for the crimes, he is going to get a new color; which is Blue.
His prison number too will change, then he will get a registered prison number.
His flashy and luxury lifestyle got him on the radar and he was arrested on basis of Cyber Crime
You can like, share this post and yeah drop your comments.